Gemstone - Beauty, Longevity, Rarity
An interesting question asked by our patron Mr. Srinivas which made us write this article,"Why do I buy a gemstone when I don't believe in astrology? What are the other qualities which should attract me? "
The three main quality of gemstone that attract people are- the beauty, longevity and rarity which makes them stand out from the world of inanimate nature.
Beauty: Its gives joy. It is the combination of qualities (color, size, shape etc.) that pleases the senses especially the sight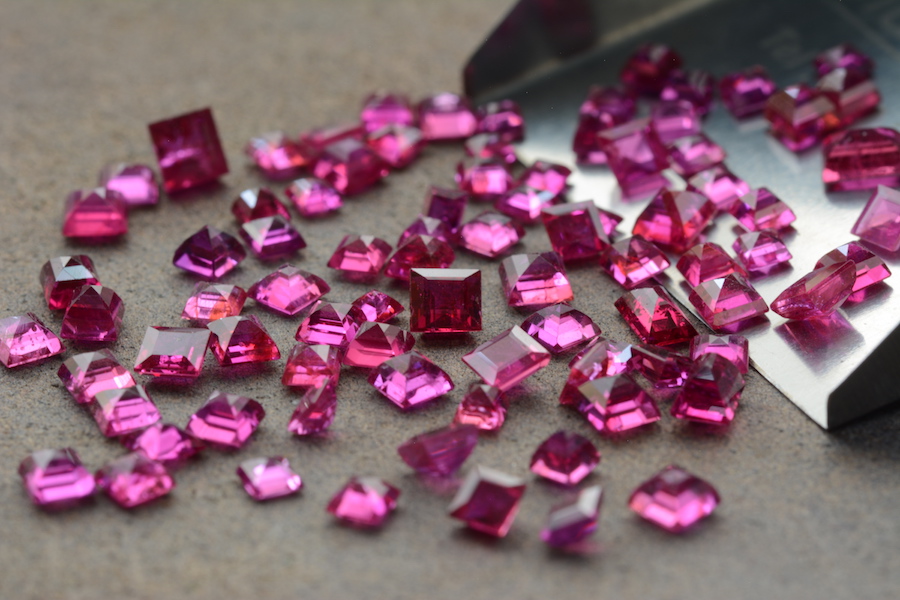 Natural Unheated Rubies from Mozambique
Longevity: It is what people have always sought for. This undoubtedly has direct relationship to the precious stone. In ancient times people believed that the luckiest were the stone obtained by inheritance.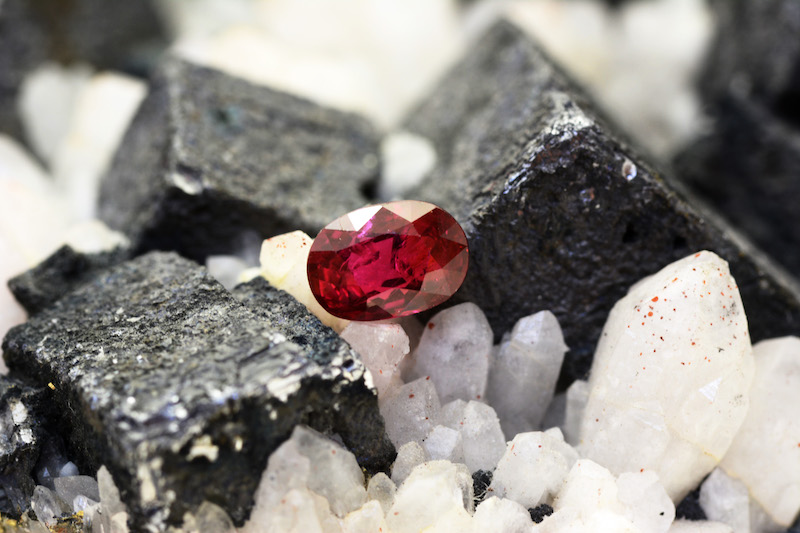 Rarity: This is a quality that is always appreciated, ever and everywhere. That small percentage of impurities, and most importantly their proportions give unique tones to jewelry. And when this natural creation is produced in a single copy its value increases significantly. We know what is available to everyone is little appreciated. And the rare is sometimes preferred even to the beautiful.