June Birthstone: The Pretty Pearls
Pearls are classic, elegant and a staple to any girl's wardrobe. Go ahead and see for yourself how vast and popular this gem is by counting how many women you see wearing pearls. Whether it's pearl stud earrings or a strand of pearls, June has a wonderful birthstone. And there are so many varieties: keshi pearls, blister pearls, Tahitian pearls, South Sea pearls, cultured pearls, freshwater pearls...with so many colors: grey, black, white, peach, pink...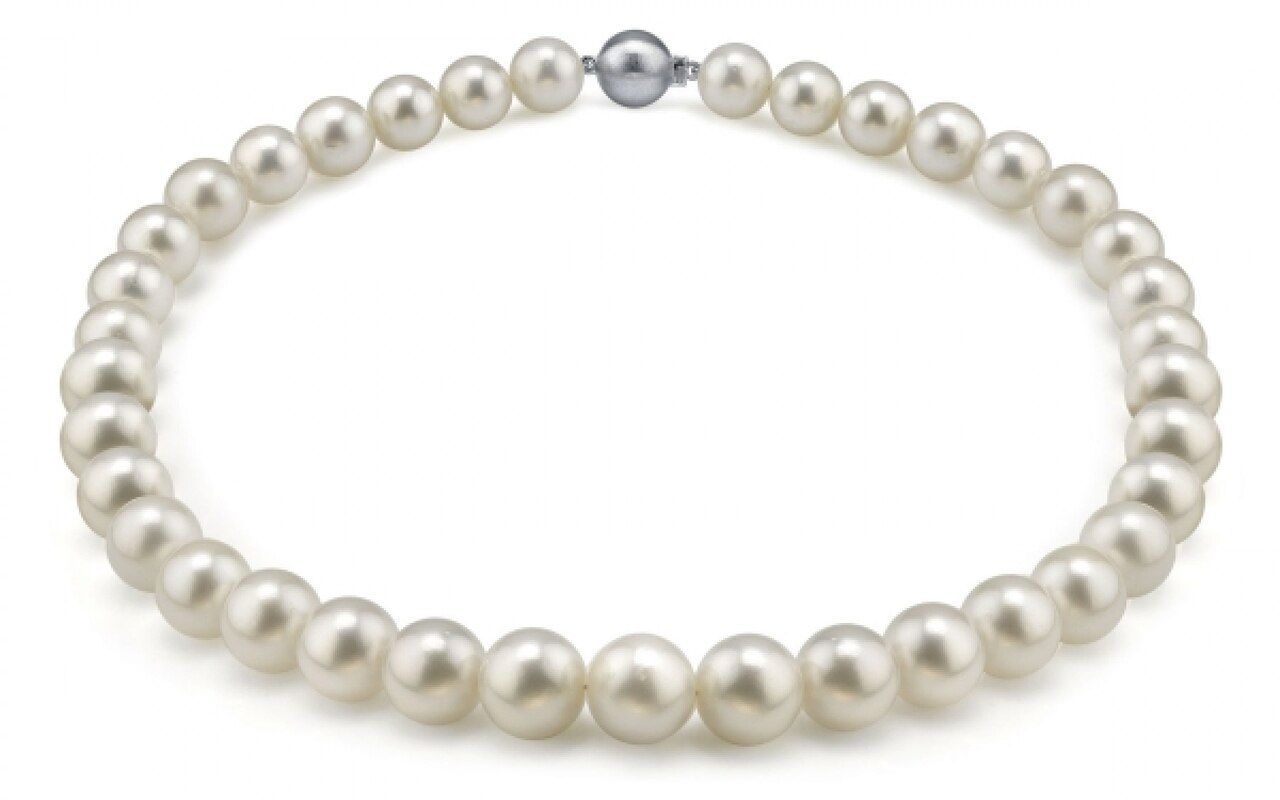 Exclusive South Sea Pearls
Natural pearls form in the bodies, or mantle tissue, of certain mollusks, usually around a microscopic irritant, and always without human help of any kind.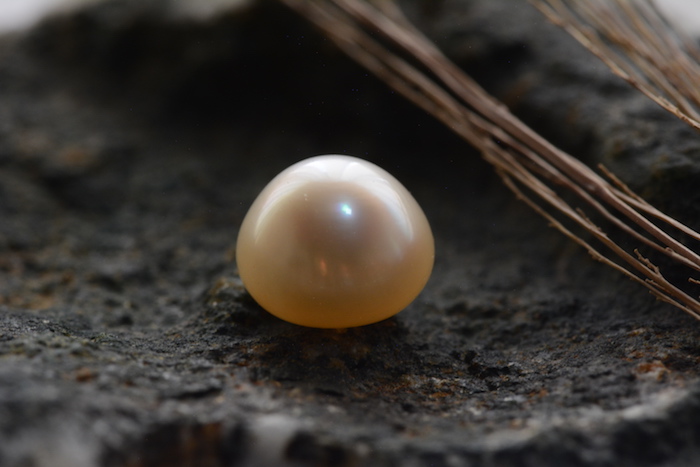 Rare variety of Pearl - Natural Basra Pearl

The growth of cultured pearls requires human intervention and care. Today, most of the mollusks used in the culturing process are raised specifically for that purpose, although some wild mollusks are still collected and used.
To begin the process, a skilled technician takes mantle tissue from a sacrificed mollusk of the same species and inserts a shell bead along with a small piece of mantle tissue into a host mollusk's gonad, or several pieces of mantle tissue without beads into a host mollusk's mantle. If a bead is used, the mantle tissue grows and forms a sac around it and secretes nacre inward and onto the bead to eventually form a cultured pearl. If no bead is used, nacre forms around the individual implanted mantle tissue pieces. Workers tend the mollusks until the cultured pearls are harvested.

There are four major types of cultured whole pearls:
Akoya—This type is most familiar to many jewelry customers. Japan and China both produce saltwater akoya cultured pearls.
South Sea—Australia, Indonesia, and the Philippines are leading sources of these saltwater cultured pearls.
Tahitian—Cultivated primarily around the islands of French Polynesia (the most familiar of these is Tahiti), these saltwater cultured pearls usually range from white to black.
Freshwater—These are usually cultured in freshwater lakes and ponds. They're produced in a wide range of sizes, shapes, and colors. China and the US are the leading sources.